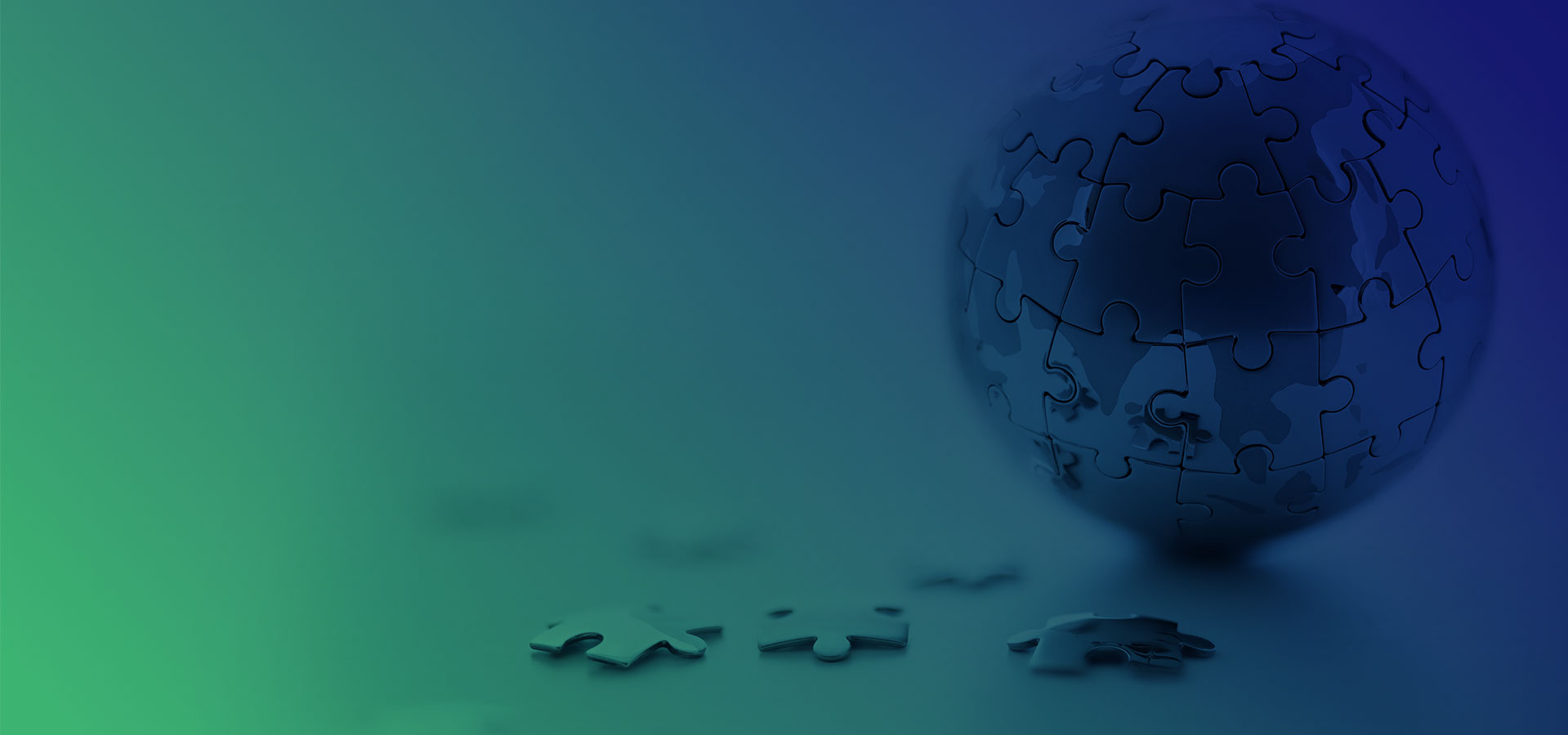 Helping Africa Leapfrog
Developmental Challenges
Innovastra drives innovations through practical use of advanced
operating models, enabling step-change business outcomes and
extending digital transformational power to the general populace
FIND OUT MORE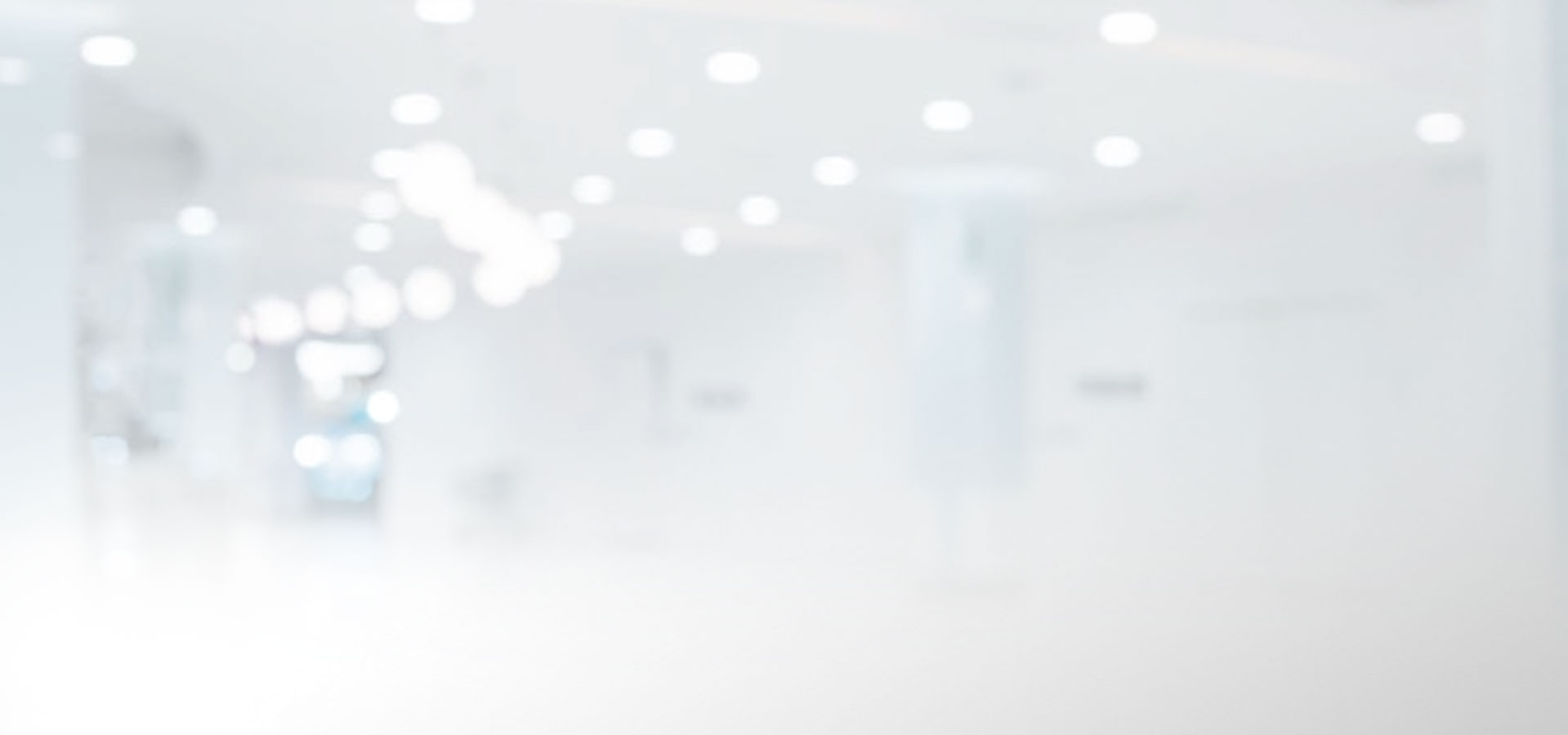 Innovastra OneCare
An integrated eHealth platform that improves financial
outcome, increase practice efficiency, and improves
patient outcome.
Explore OneCare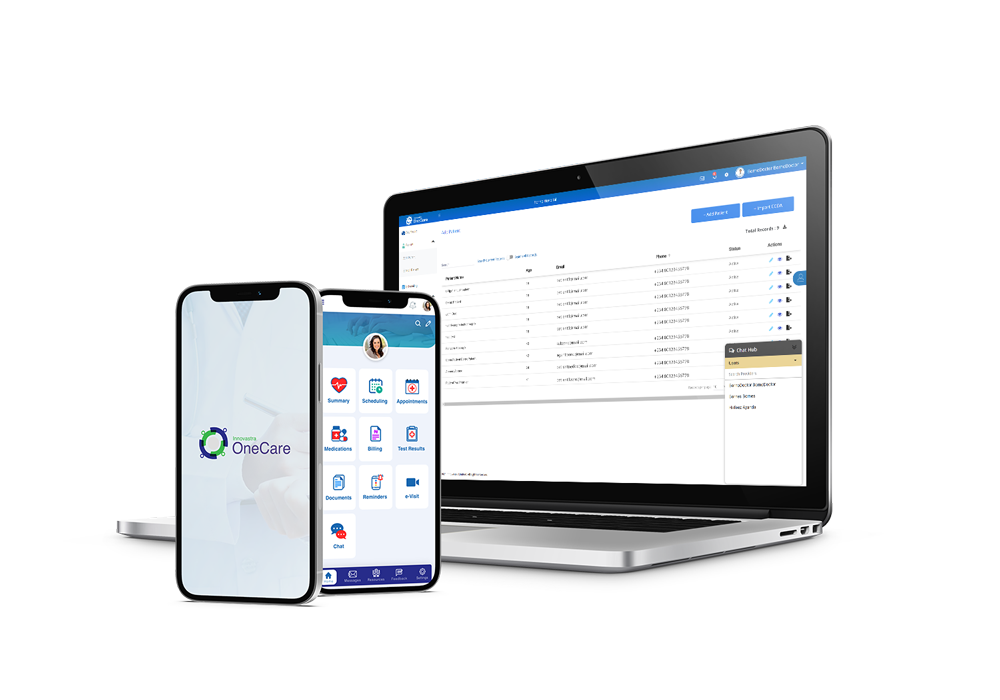 We are a software development service provider and digital technology services company with solutions in healthcare, agriculture and edtech.
Innovastra delivers World-class Measurable Outcomes via Strategy, Consulting and portfolio of IT Solutions and Services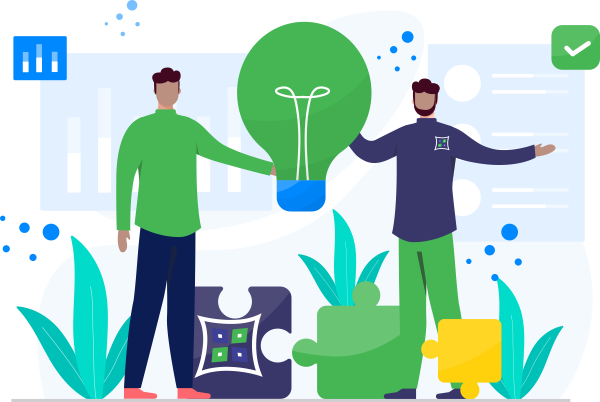 To work with governments, businesses, and investor to solve the world's most pressing challenges
When you get one of us, you get all of us. We bring innovative solutions and world-class advice to clients.
Innovastra Advantage
Our services include custom software development, IoT and big data consulting.
Your Problems, Our Solutions
We serve several industries with our expertise. Our focus is on delivering lasting value through the work we do, making us trusted advisors to all our clients and partners.
Get in Touch:  info@innovastra.com
8 William Savage Way
Smethwick B66 4SQ
United Kingdom
22 I. T. Igbani Street
Off Obafemi Awolowo Way
Jabi, Abuja, Nigeria
Lagos
Plot 24 Block 14
Kola Adeyina Close, Lekki Phase 1
Lagos, Nigeria