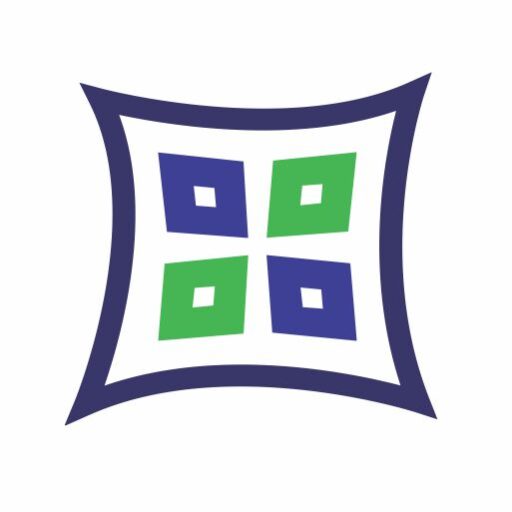 Posted on : June 23, 2021
Your duties will include planning, implementing, and monitoring our digital marketing campaigns across all digital networks.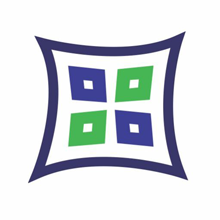 Posted on : June 23, 2021
Customer Support Specialist responsibilities include resolving customer queries, recommending solutions and guiding product users through features and functionalities.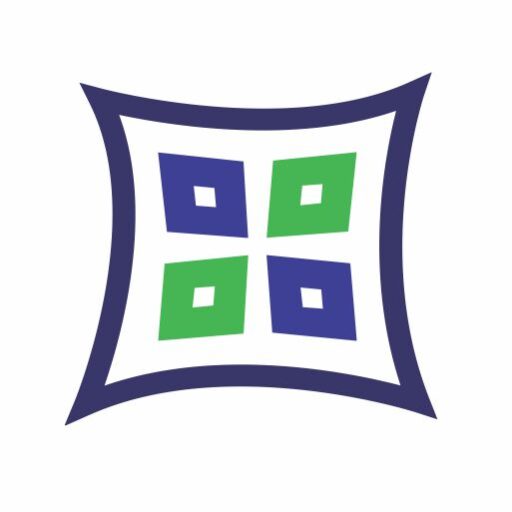 Posted on : June 23, 2021
We are looking for a seasoned full-stack developer to build out and manage our entire web infrastructure.
Your Problems, Our Solutions
We serve several industries with our expertise. Our focus is on delivering lasting value through the work we do, making us trusted advisors to all our clients and partners.
Get in Touch:  info@innovastra.com
8 William Savage Way
Smethwick B66 4SQ
United Kingdom
22 I. T. Igbani Street
Off Obafemi Awolowo Way
Jabi, Abuja, Nigeria
Lagos
Plot 24 Block 14
Kola Adeyina Close, 
Lekki Phase 1
Lagos, Nigeria